Vitagres Co.,LTD Tile Supplier Since 2010.
Luxury Stone Porcelain Tile
When the luxurious stone patterns of nature are perfectly engraved on the surface of the porcelain tiles, Looks so amazing.
Luxury Stone Porcelain Tile
Marble, Cement, Stone,Wood designs with variety sizes, meet you every need.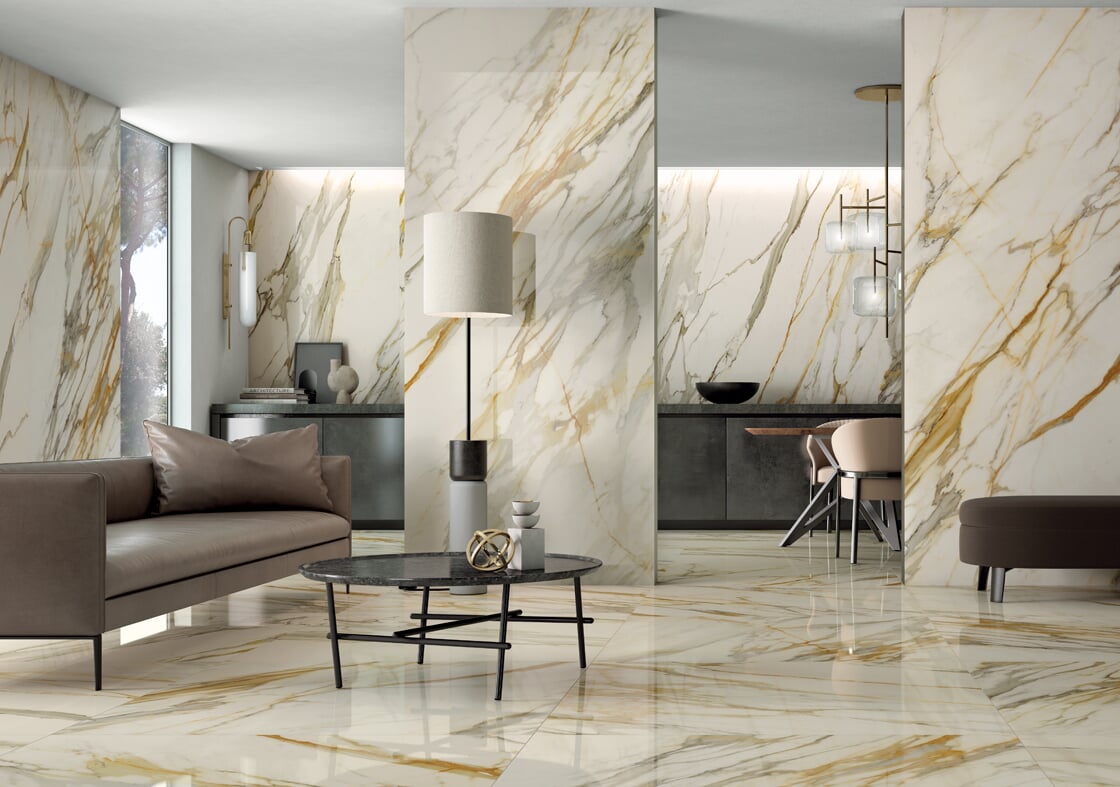 Marble, interpreted with modern lines and original combinations, is becoming more popular in the design of interiors, furnishings, and furnishing accessories.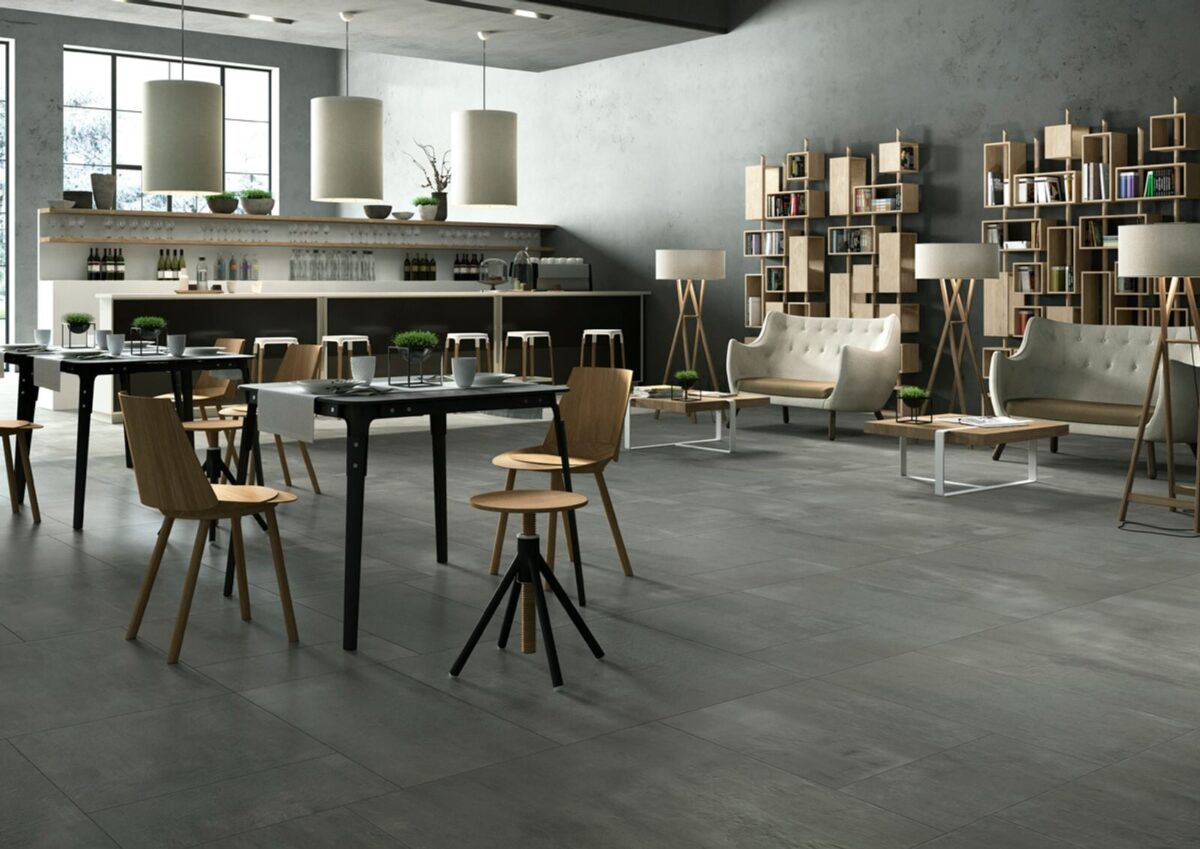 From the industrial Cement-effect floor to the trendy plaster and troweled-resin looks: Vitagres porcelain tiles reinterpret the original material, expressing its esthetic value.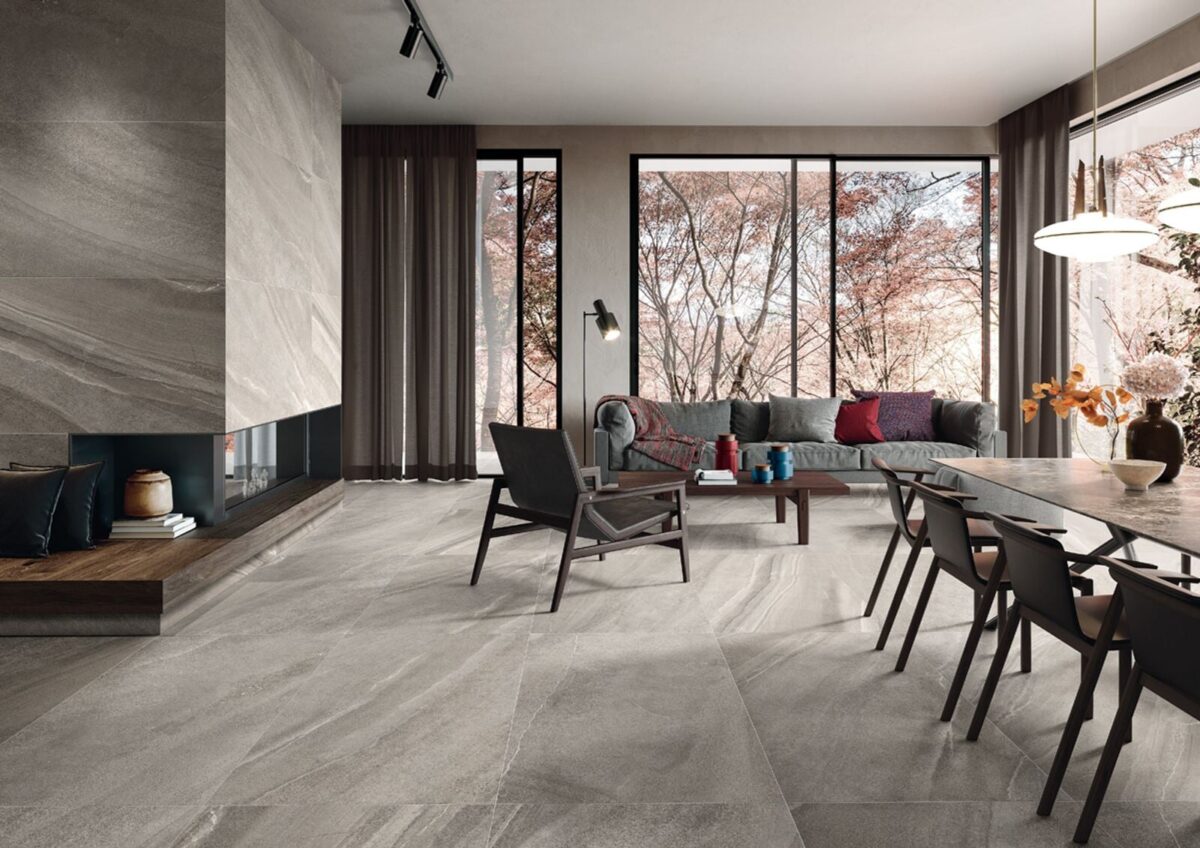 Porcelain floor and wall tiles for interiors and exteriors reinterpret the timeless allure of stone in a contemporary key, creating environments with a refined sculptural impact.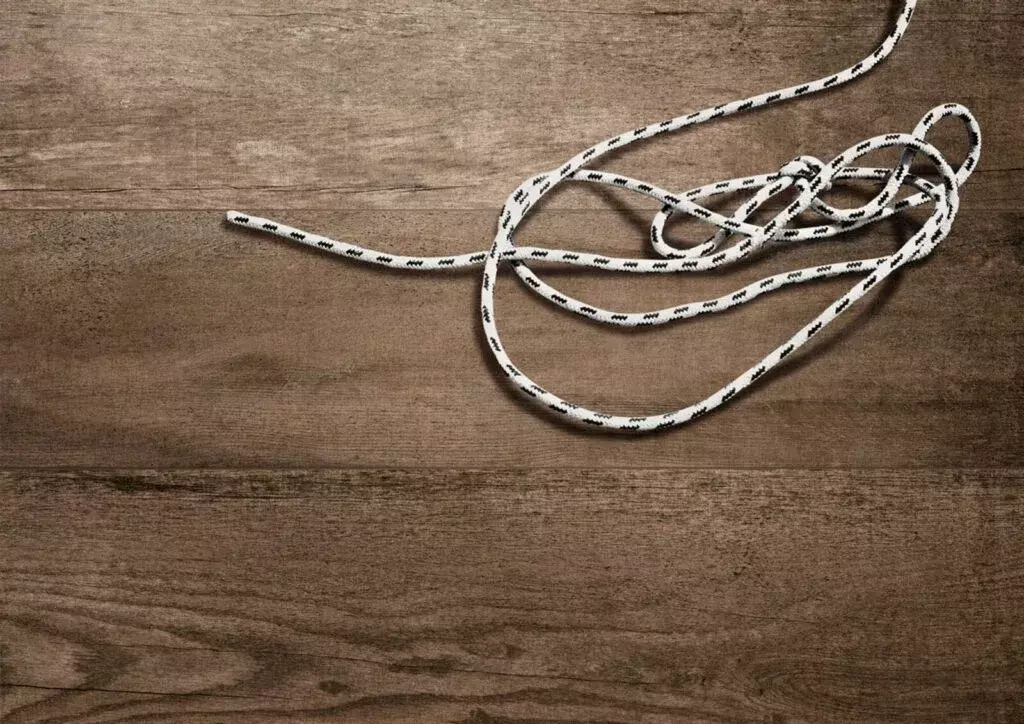 Vitagres wood-effect tiles combine all the warmth and natural character of wood with the performance of high-quality ceramics, creating welcoming, elegant, and functional environments, perfect for any use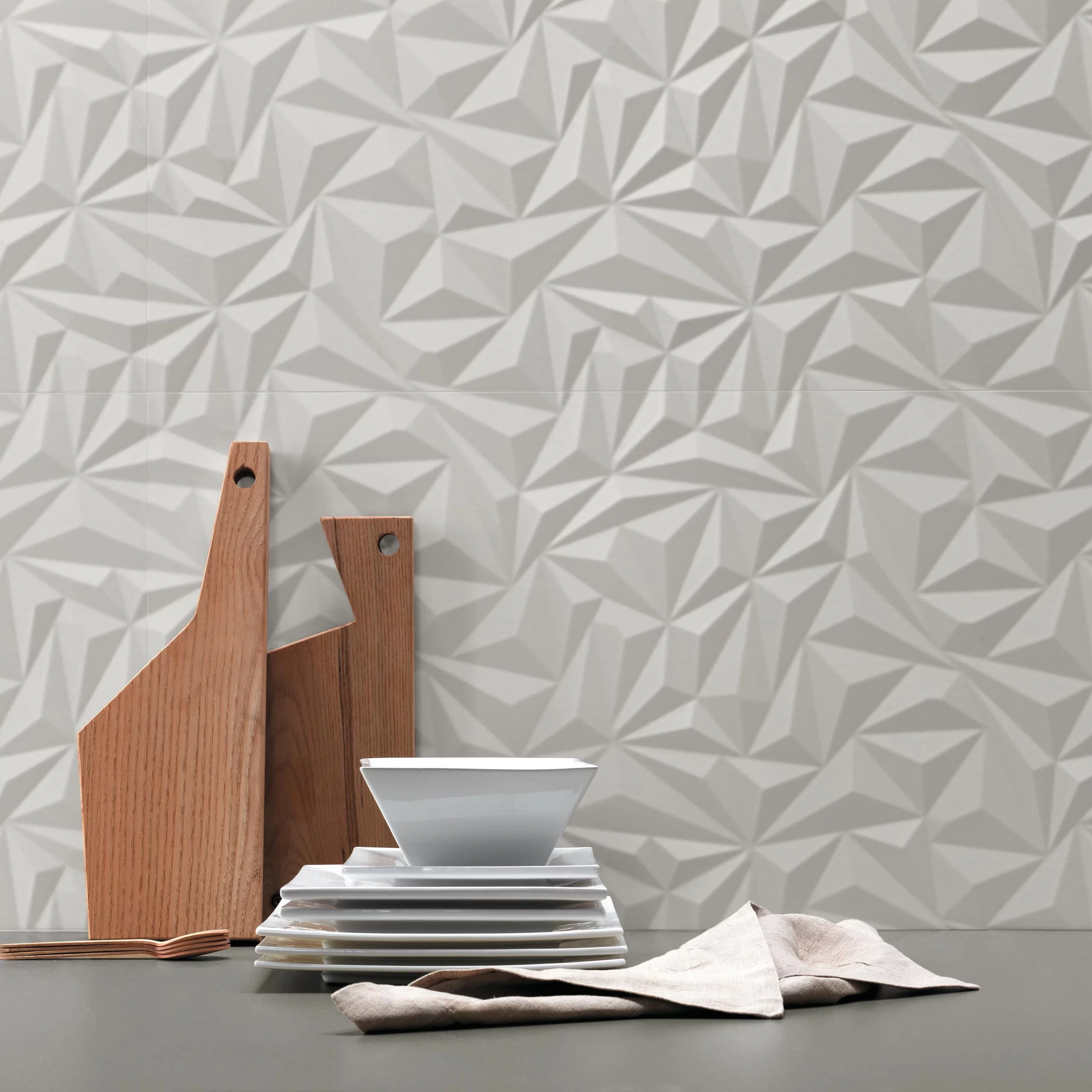 The movement and dynamism of sculptures are reinterpreted in Vitagres's wall tiles, ideal for walls in bathrooms kitchens bars and commercial spaces.
2cm thickness with fashion designs.
Exterior 2cm Thickness Porcelain Tile
Decor your home, decor your life.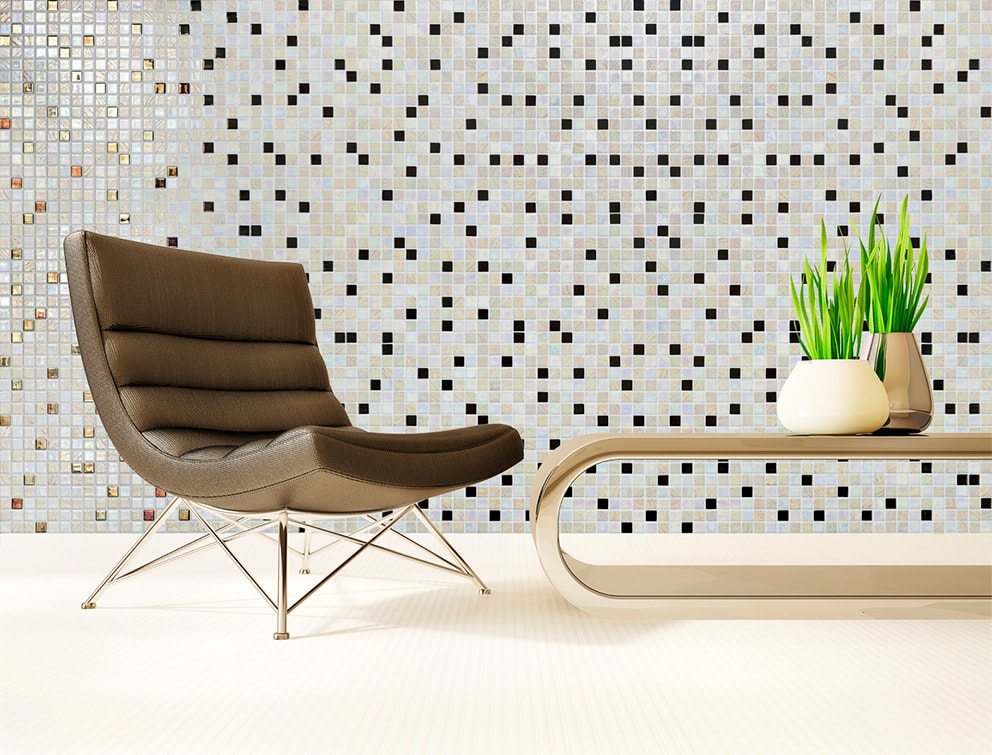 Under the refraction of light, the beauty of glass is so colorful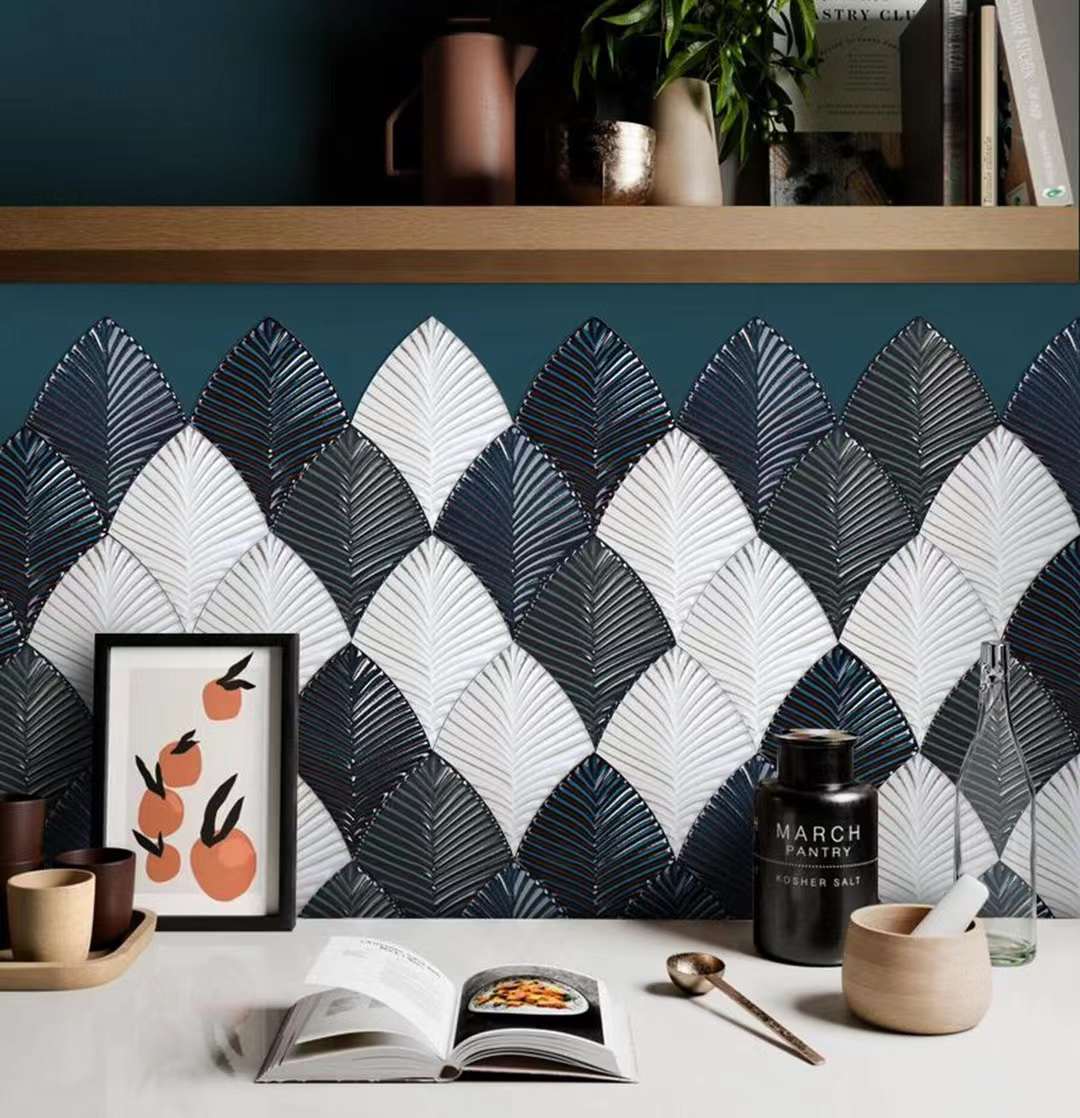 Discover the Vitagres collections of mosaic tiles. Be inspired by the specialist in ceramic excellence.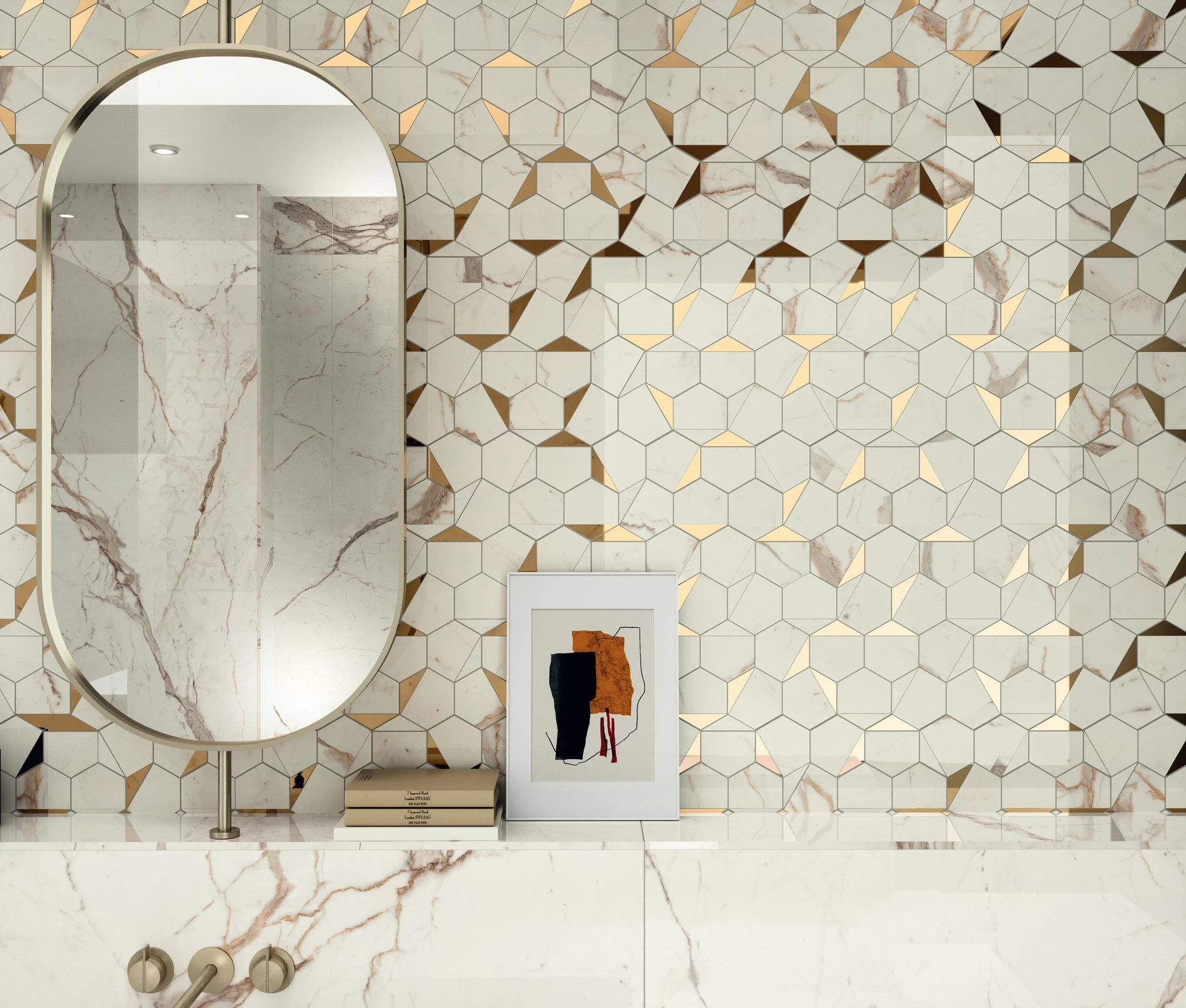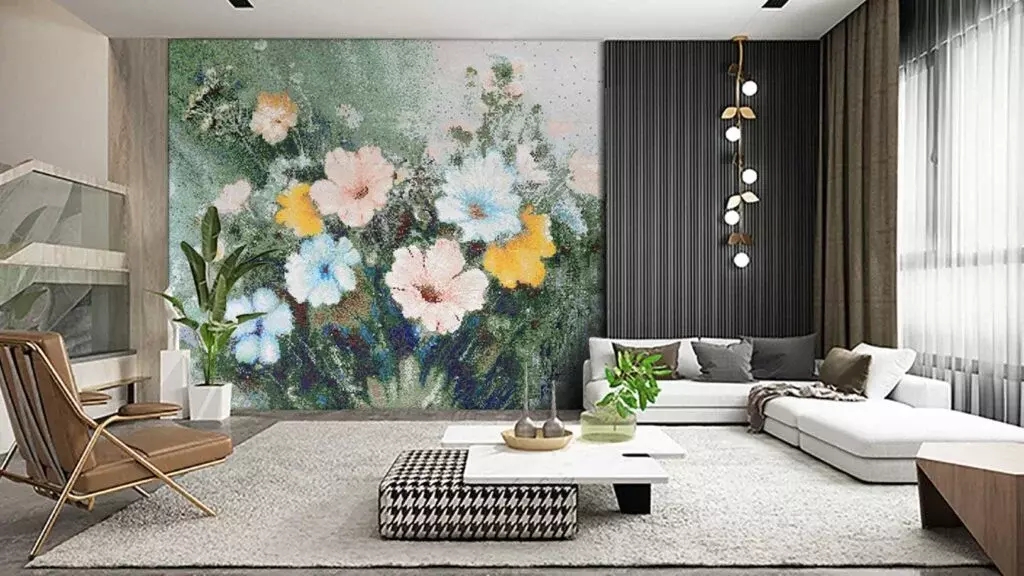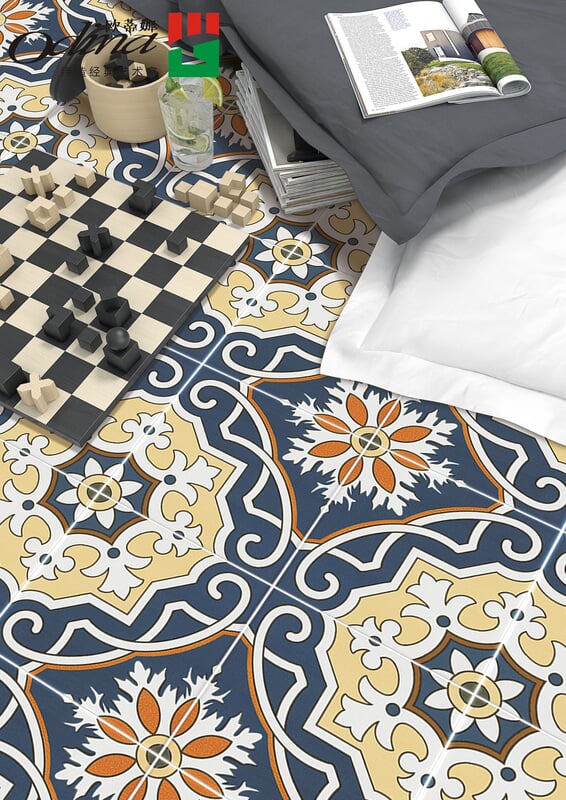 The charm of hand painting decor tile lies in originality, art, uniqueness, and the individuality of space.
Hard to Choose? Get The FREE SAMPLES!
Try It For Free. No Registration Needed.